The path to CMMC is finally open!
As a Registered Practitioner (RP), your journey to a rewarding and exciting career begins today.
Now you can acquire the CCP credential and take the first step on the path to CMMC by registering for the CMMC Certified Professional (CCP) Training Program. Choose the CCP Certification experience that's right for you, virtual or in-person, and take 20% off through October 31st.
What's in it for you?
Acquire the CCP credential
Instill greater confidence in your own RPO company and the clients you serve
Establish greater trust in your RPO among Organizations Seeking Certification (OSC)
What are your take-aways?
Move from being CMMC literate to CMMC intelligent
Understand how to master the CMMC standard, starting with CCP
Know how to be more effective in communicating with OSCs who are overwhelmed, confused and upset about the potential costs associated with CMMC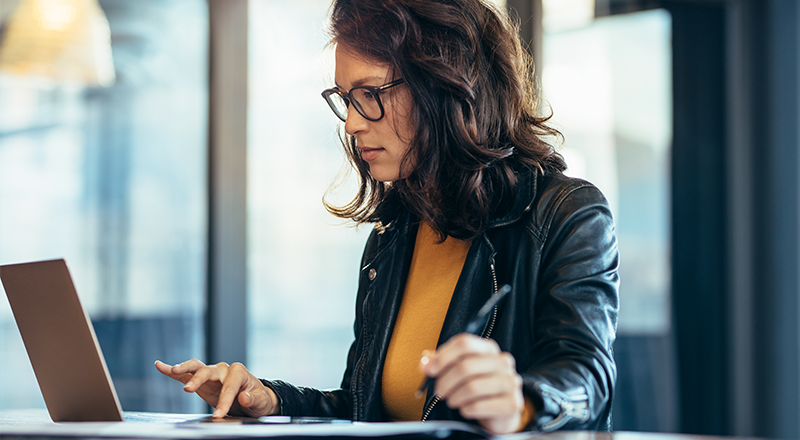 What's in it for your RPO?
Credibility Every RPO is not required to have CCPs on staff. But those that do will have a significant competitive advantage.
Communication: When RPOs with CCPs on staff are talking to the OSC, they will be speaking with a demonstrable level of expertise.
Trust: When RPOs with CCPs on staff communicate with OSCs, those companies can trust that communication, because they know that the RPO has invested in acquiring that body of knowledge and being certified to be able to communicate with them.
Get Started on Your CMMC Credential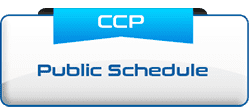 * Yes, we are accepting reservations! The fee guarantees you a seat in the class. If the class is delayed for any reason, such as final approval of CCP courses or delays in the final exam, you will be guaranteed a seat in a future CCP class as soon as all requirements are met.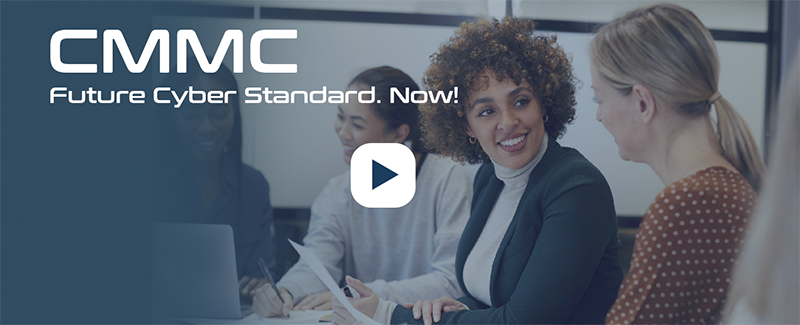 Who is it for?
Registered Practitioners (RP)
Business leaders of Registered Provider Organizations (RPO)
RPO stakeholders who want their RPs to achieve CCP credential and be seen as more trustworthy by organizations seeking certification
Information Technology (IT) and Cybersecurity Professionals
Regulatory Compliance Officers
Legal and Contract Compliance Professionals
Management
Cybersecurity Consultants
Why trust ecfirst?
We're CMMC certified as trainers, publishers and consultants and have completed several hundred information security assessments over the last few years for satisfied clients
Our team has managed assessments using various standards including, but not limited, to NIST SP 800-53, HIPAA, GDPR, ISO-27001, PCI-DSS and others
Since 1999 ecfirst has delivered complete end-to-end compliance and information security services across the United States and worldwide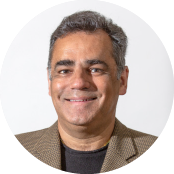 About Workshop Presenter
Mr. Ali Pabrai, a global cybersecurity and compliance expert, is the chairman and chief executive of ecfirst. A highly sought after professional, he has successfully delivered solutions to U.S. government agencies, IT firms, healthcare systems, legal and other organizations worldwide.
Questions?
Contact Kris Laidley for more information.